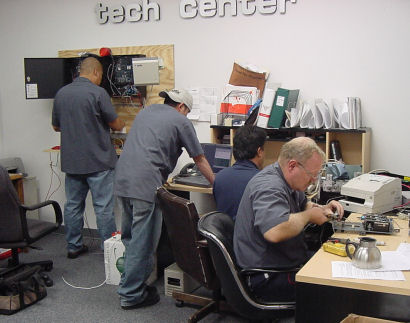 SAS Access Systems is on the leading edge of Parking Access and Revenue Control Systems. We are the largest Parking Equipment Distributor in San Diego. Our factory trained technicians have more than 35 years experience combined working with parking and building access systems.
If you have any questions or you would like to schedule a meeting with us, please feel free to contact us. We will be able to assist you in any capacity, large or small.
TIBA is the leading manufacturer of Parking Access and Revenue Control Systems, implementing the latest cloud and processor technologies

Amano McGann is the leader in parking automation and revenue control with a level of experience and service unmatched in the industry. Quality hardware and feature-rich software solutions have led to over 5,000 installations nationwide.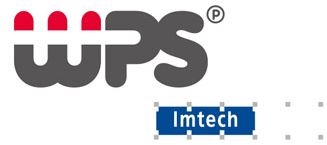 WPS provides solutions that combine innovation and reliability with business intelligence and ease of use. A continuous focus on innovation, reliable products, trustworthy support and maintenance provides customers with a tailor-made solution. WPS works for airports, hospitals, local governments, hotels, leisure, shopping malls and parking operators; providing WPS off street parking solutions, parking management and cloud based parking management solutions. WPS has established an install base that issues more than 7,500,000 parking tickets every day worldwide. This makes WPS one of the world's leading providers of automated parking solutions.