Software Management Systems
Successfully manage your facility through Amano McGann's software systems made with a multitude of options to fit each individual facility's needs. Get connected to all of your installed hardware with our state-of-the-art software including Access Control, Revenue Management, Count Monitoring, and report generating systems. Set specialized facilities apart from the rest with Amano McGann's Valet, Hotel, Event, and Web Solutions. We've got you covered no matter what type of facility you operate. Boost revenue, increase customer satisfaction, and make informed business decisions through the use of our advanced software solutions.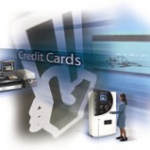 AmanoCharge is designed to facilitate centralized processing of credit card transactions from Amano AGP revenue equipment and applicable lane equipment.
AMG-4570 Series ExpressParc® Exit Pay Credit Card Station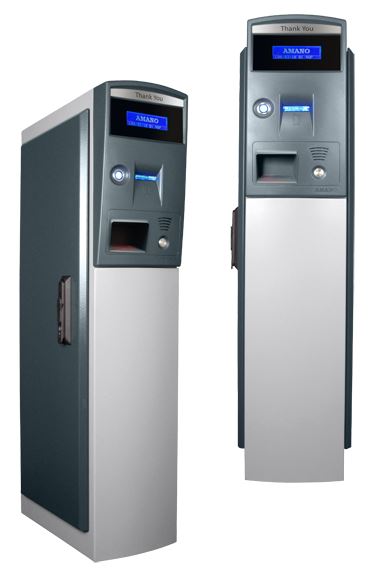 The AMG-4570 Series ExpressParc® Exit Pay Credit Card Station accepts entry tickets and validation coupons, calculates parking fees, accepts and processes credit cards, and issues receipts. The AMG-4570 interfaces with an on-line credit card host PC for fee calculation and credit card processing.
AGP-5900 Series displays fees charged, change due and time.
Allows you to attract more customers by offering time, fee and/or percentage discounts for parking at your facility, and rate-switchover for valet and special events.
Hand Encoder for Store Validation
HR-200 Encodes Amano mag-stripe parking tickets with store validation number.